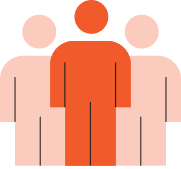 Young people accounted for 63,3% of the total number of unemployed persons in the first quarter of 2020 in South Africa*
OUR JUMPSTART PROGRAMME
Our Skills Development programmes unlock career potential and fast-track careers for unemployed youth in the retail value chain. By blending industry-specific theory, work experience and life skills, we bridge the gap between school/ tertiary education and the working world. We partner with local industry and employment partners to genuinely prepare youth for employment and connect them to career opportunities — a vital part of securing a job.** Starting with just one programme in 2007, we've expanded into many retail value chain programmes — in retail, manufacturing, and agriculture — progressing from entry-level to management. We measure success by how many people are employed, not trained. (References: *Stats SA; *** The Siyakha Youth Assets Study)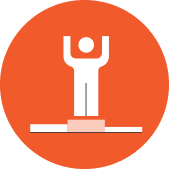 Youth completed
JumpStart in FY2022.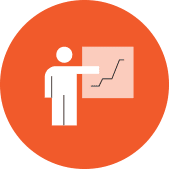 JumpStart training
sessions in FY2022.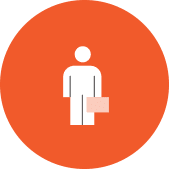 of youth found
employment in FY2022.
Impact through
partnerships
Developed by industry for industry, upskill youth, teaching key industry and professional skills while working with employer partners to structure programmes that meet their needs. Our decade of experience sourcing talent has taught us to identify high-calibre candidates who possess a drive to build their career making it easier for employers to find prepared job-seekers. Innovation drives us to co-create new programmes that meet employer demands and solve youth unemployment in the retail value chain.
Retail Value Chain Programmes
A world of career opportunities