Head of MRP Foundation shares message of hope during the COVID-19 crisis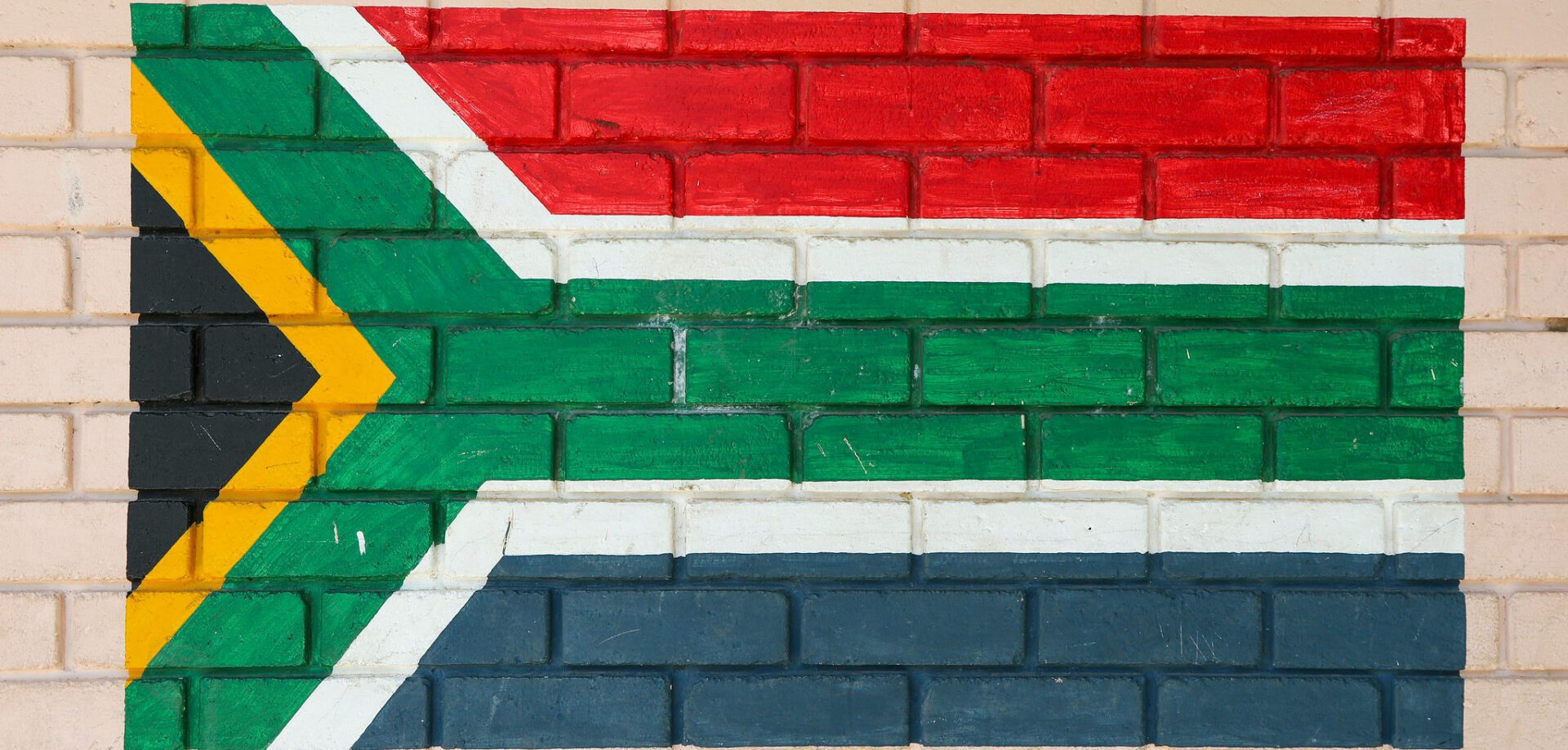 Wednesday, April 15, 2020
To our fellow South Africans,
The past few weeks have tested us all. The impact of the crisis created by COVID-19 has been felt far and wide. Although sacrifices have been painful, we hope that our country's swift and unified response will help #FlattenTheCurve and save lives. We encourage everyone to follow the health advice given by the South African government, which can be found here.
As a youth development organisation, our priorities are focused on education and skills development for South Africa's youth. The COVID-19 crisis, unfortunately, impacts both our funders and beneficiaries. As best we can, we have worked swiftly to assist South Africa's youth during these difficult times.
Since school closures have forced learners to work from home, we have created an online resource to support learning at home, which is freely available on our website and social media. Guided by our MRP Foundation Schools Team, this resource is constantly updated with new material. (Click the graphic below).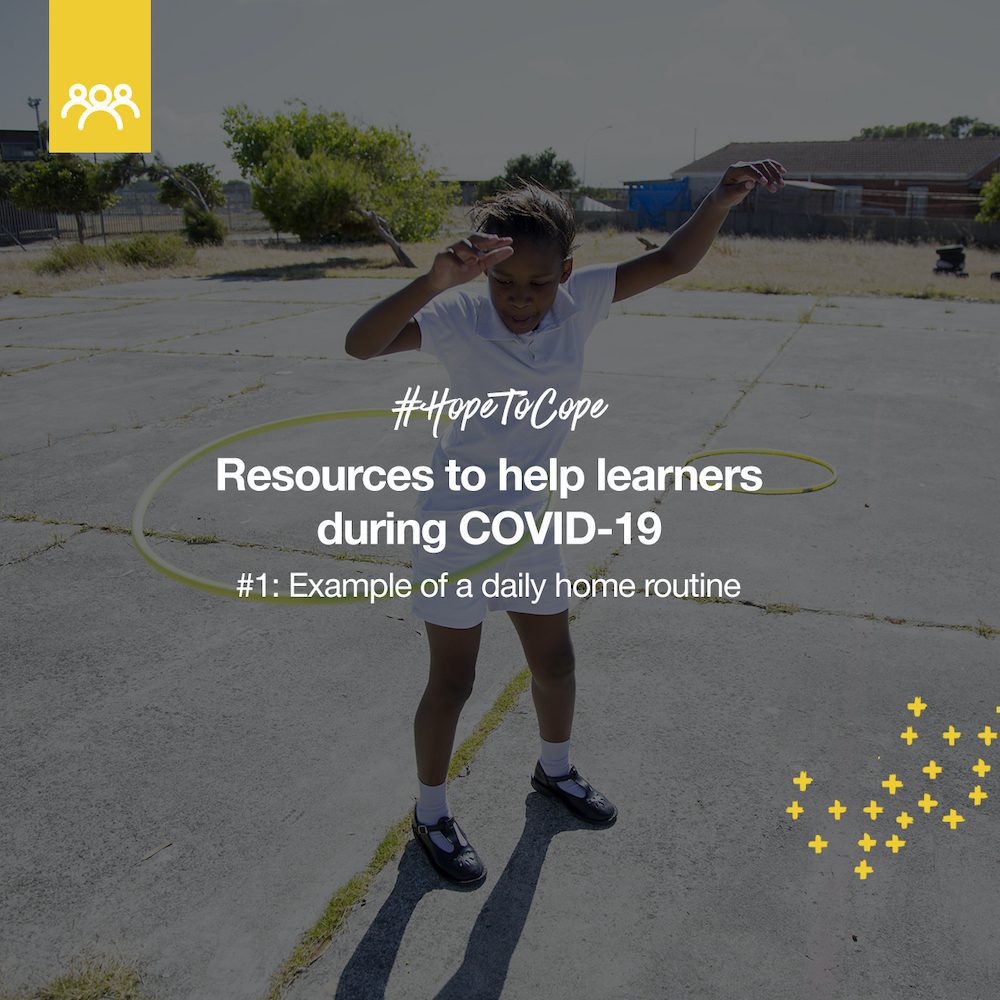 The educators and principals in our expansive Schools programme remain digitally connected to our support network, where resources are provided.
Our Jump Starters and the youth of South Africa, particularly those who are unemployed, remain our priority. COVID-19, and the subsequent lockdown, has directly impacted our economy, which has had a knock-on effect on job security. With our skills development programmes temporarily paused, and to assist in the short-term, we have created an online resource that shares free content to encourage self-learning for youth during this lockdown period. (Click the graphic below).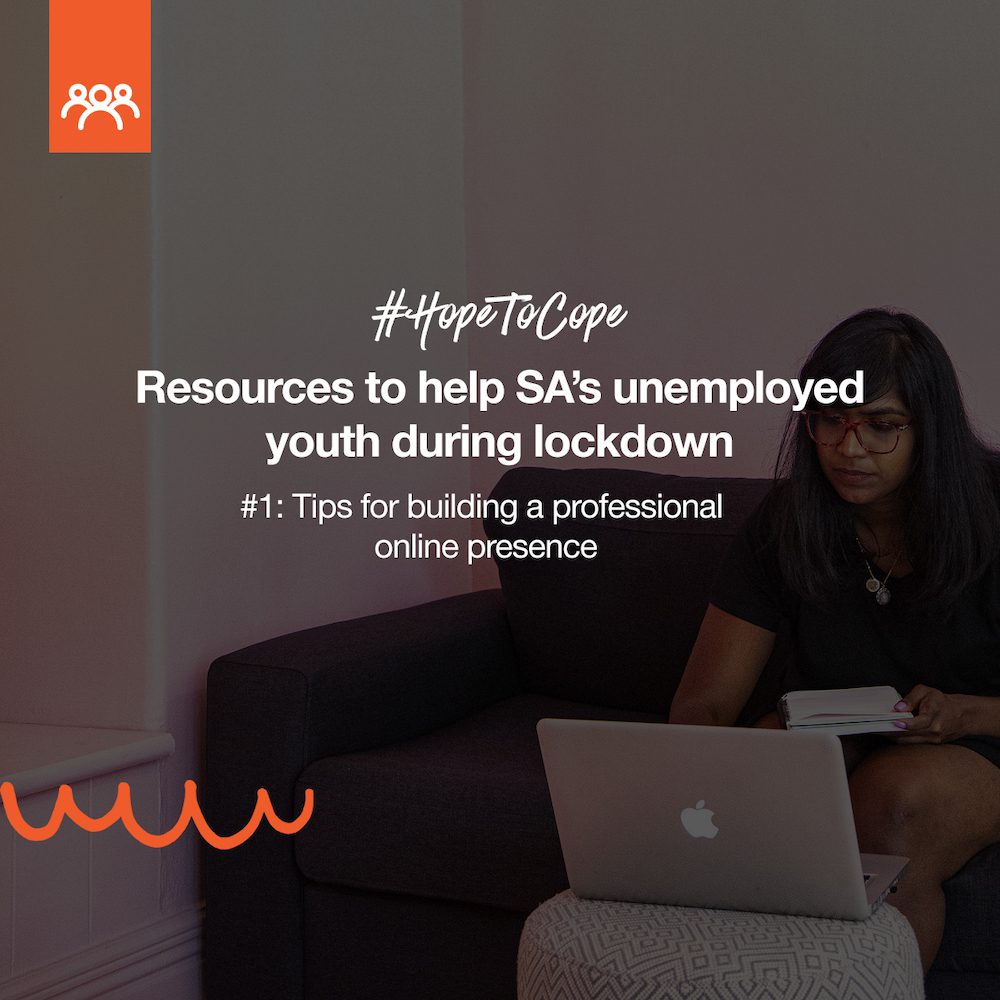 We have had multiple funding requests from affected communities who have been impacted by COVID-19. Taking direction from our President, Cyril Ramaphosa, we are working towards supporting South Africa's most vulnerable and are currently reviewing requests from the communities in need. We will announce our interventions shortly.
To all those who have donated to MRP Foundation and continue to do so, we truly appreciate your kindness and value your generosity to help break the cycle of poverty in South Africa.  Now, more than ever, non-profits require your support and — if you're still in a position to do so — we encourage you to continue to make donations to us as we continue to work to break the cycle of poverty and inequality. Should you wish to make a secure online donation to MRP Foundation you can simply do so by clicking here.
During these challenging days, we remain committed to our purpose, to unlock tomorrow's potential in South Africa's youth.
As we face these uncertain times, we ask that as individuals and as a nation, we stand together. There is hope, together we are stronger.
Karen Wells,
Head of MRP Foundation