Remembering Bongiwe, our joyful, faith-filled, courageous Head of Schools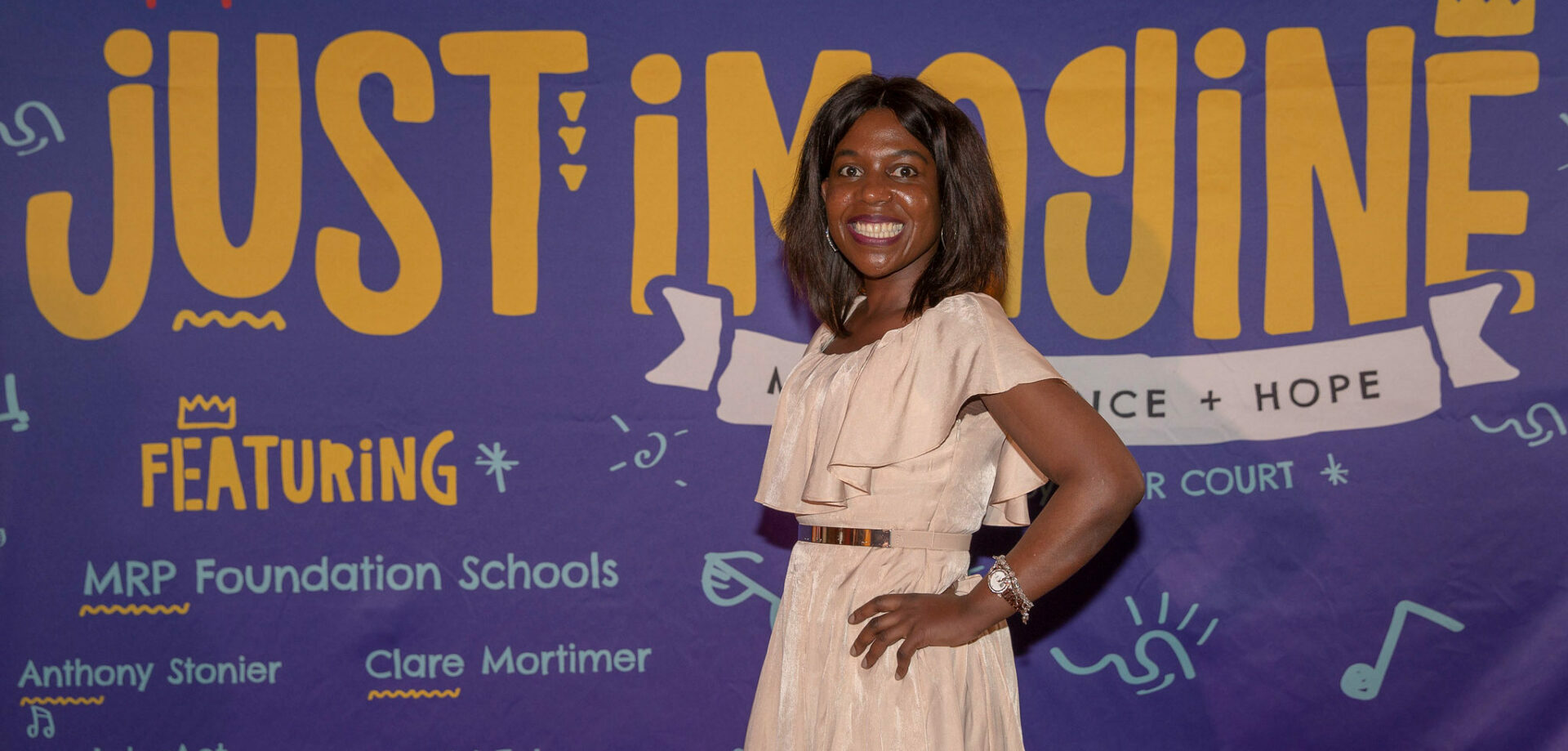 It is with deep sadness that Mr Price Foundation regrets to share the news of the passing of Bongiwe Tshwane, Head of MRP Foundation Schools.
Bongiwe had a zest for life, an infectious smile and brought joy to everyone she interacted with. Her motherly instincts meant she was always willing to listen and her faith gave her the strength to tackle obstacles, no matter how big or small.
As the Head of the Foundation Schools Programme, Bongiwe played a significant role in its successful implementation and expansion from 5 – 98 schools. She steered the project with excellence and created a tight-knit team, which has enabled the programme to continue.
"Bongiwe was a beloved member of our team who was devoted to her family, friends and work. Full of light and joy, she was respected by all and will be greatly missed," said Karen Wells, Head of Mr Price Foundation.
While she has gone, the seeds of hope she planted in her family, friends and the educators and schools she impacted, will bear much fruit for generations to come.
Bongiwe is survived by her daughter.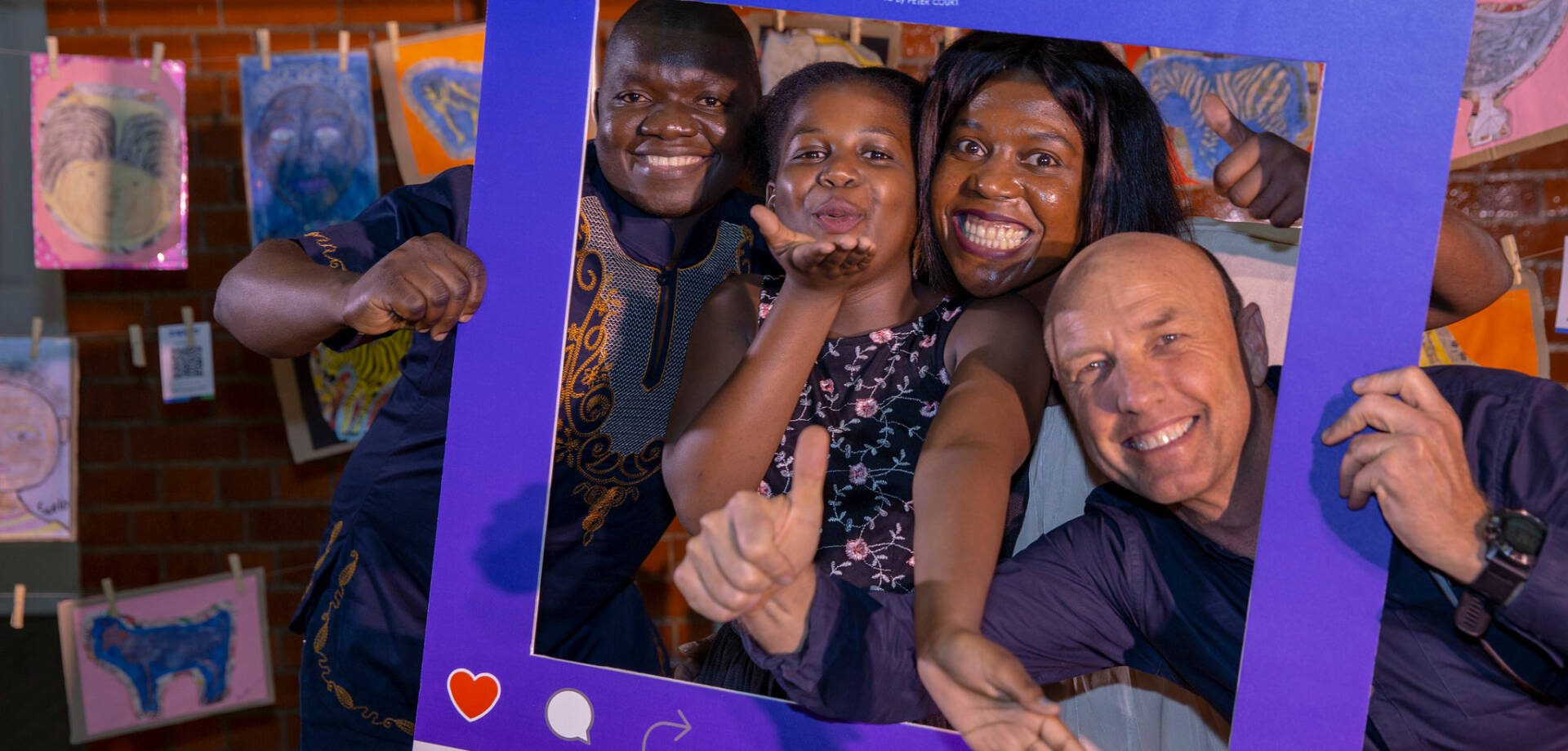 "Caring, genuine, breathed life around her, always had time for everyone, probably the best colleague l have ever worked with, a mentor, sister, friend, personal advisor. She always had an ear to listen and she was one person many people felt comfortable confiding with. Dedicated to her work and always positive. She got along well with everyone. She lived her life and made people happy and comfortable around her. She was like this magnet." Pain Mashingaidze
"She was a sister who was always ready to fix anyone's crown and women of virtue. Will miss her sense of humor and timeless smile." Thandeka Nala
"Caring, real, joyful (no matter the situation) and resolute in her faith. She gave up calling me David or Dave rather mDove which brought me joy. As I write this there is a lump in my throat and tears in my eyes. We will miss you Bongs and may your memory be a blessing." David Churchman
"Always smiling … a ray of sunshine." Cathy Kinnear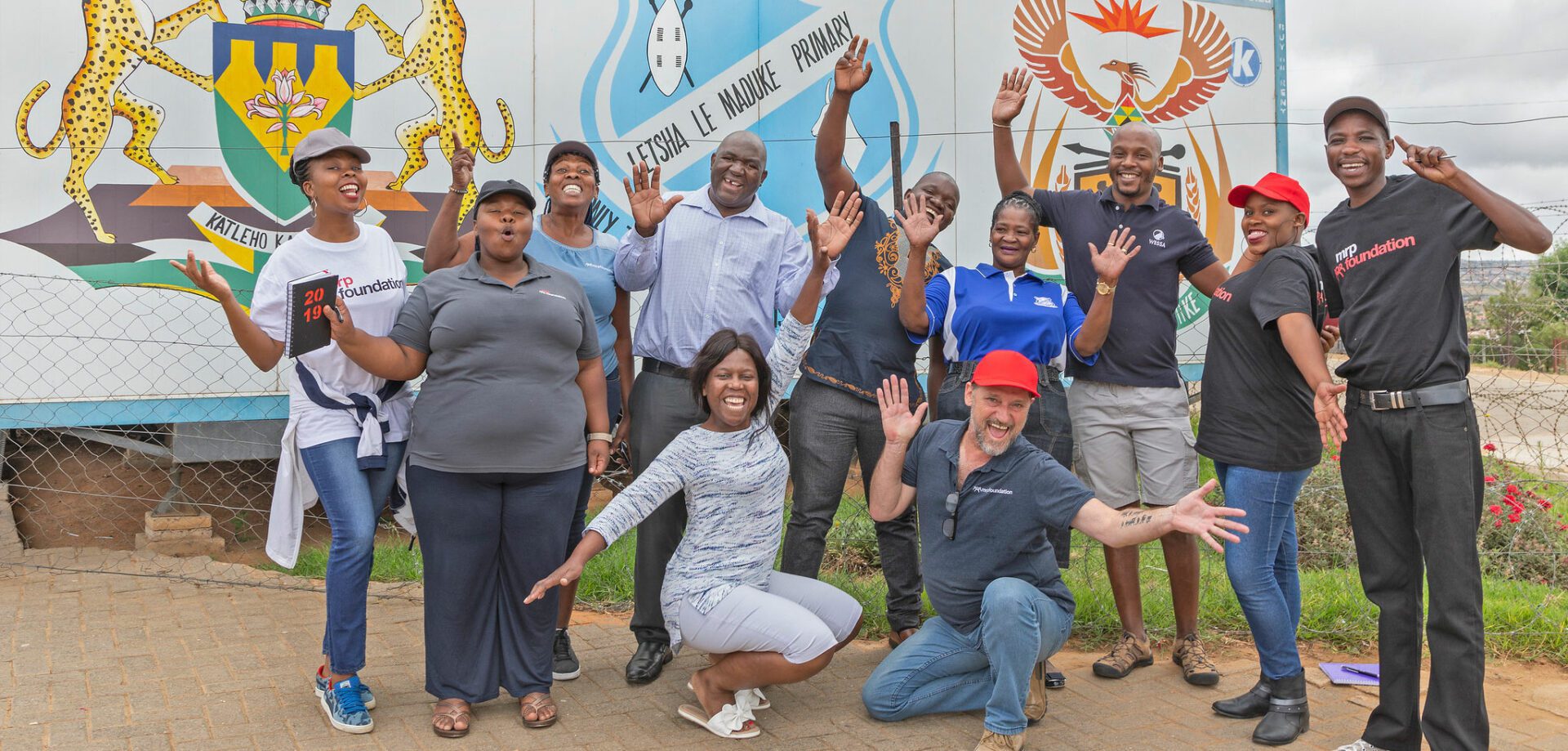 "Resilient, faith filled, caring and brave. Her broad smiles and hearty laughter could light up a room in a second. She thought I had the funniest nickname, Toastman, and if she ever called me by anything else I immediately knew I was in trouble. We worked together, laughed together, cried together but more importantly we prayed together." Pierre Tostee
"Joyous, kind-hearted and a strong spirited person that always strived to give off her best." Yurissa Sawyers
"Loving, always made sure to check up on me, honest about life, caring, humble and full of life. I always looked forward to our chats. We made a pledge that once we were feeling better we would go on a picnic with Tammy and Esethu. We were going to make our sandwiches at home and pack them in our lunch bags and carry some juice and just go and sit on the beach and thank God for our lives." Linda Webster
"Vivacious and spritely." Farzanah Asmal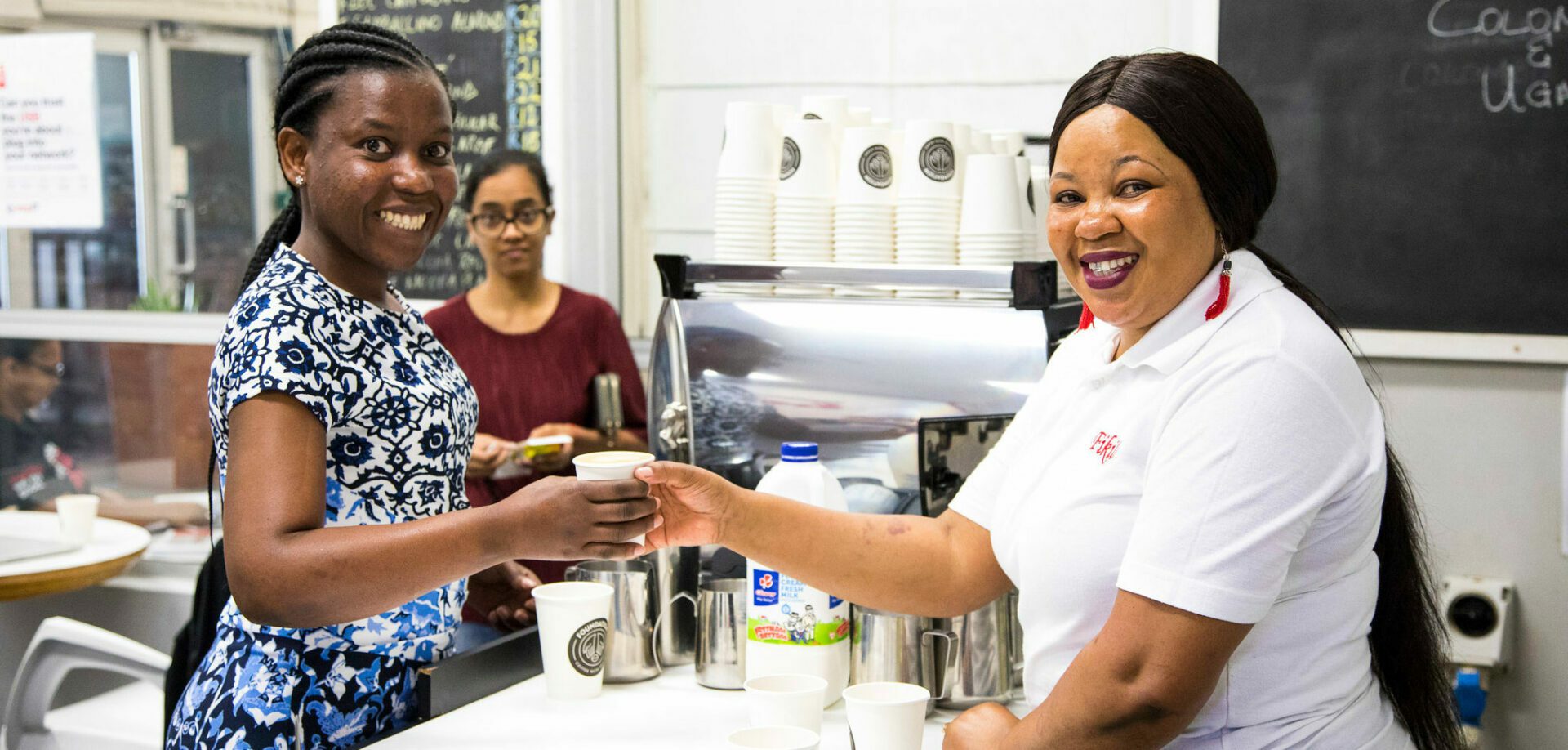 "Warm and welcoming, strong and sassy, and a deep well of insight, wisdom and kindness." Jessica Turner
"A beautiful smile with a soul that matched, ambassador of faith and a really good sense of humour. She would say my name then follow it up with a verse out the bible. Such a privilege to have met her along the journey of life." Tim Lubbe
"She was so real with a wicked wicked sense of humour and such a beautiful twinkle in her eyes. Will miss her so much." Billi Vermaak
"Words cannot do justice to the impact Bongiwe had on us. Real-deal, full package is the best way I can explain. Strong, principled, authentic, engaging and a sense of humour no matter what. Bongiwe's presence was felt by all and will be deeply missed." Karen Wells
"A wonderfully kind soul. You illuminated hope and joy. I hope we all carry that lesson with us." Megan Rich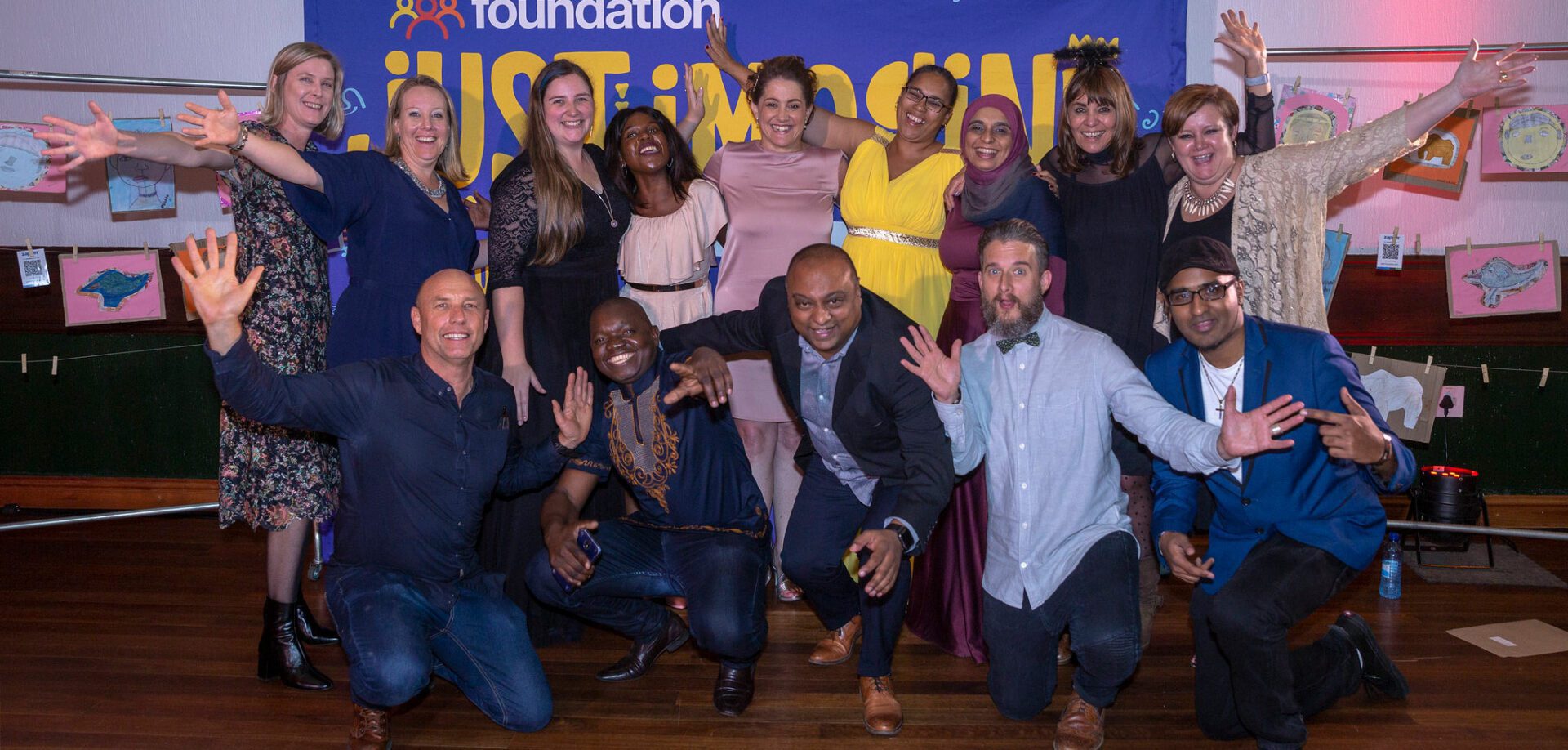 "It was that beautiful smile that I will remember." Pam Steyn
"I loved that she was so truly genuine in all her interactions with me and she always took an vested interest in making sure I, as well as those around her, were okay and smiling.. Whenever she spoke to me, her unwavering faith in God always shone through, as well as her immense love for her daughter and family." Kershnee Chetty
I loved her wit and snappish attitude…especially when she put Pierre in place in our meetings in the boardroom and teams meetings. She had that knack of claiming her place without being offensive…a one of a kind type person." Raven Maharaj