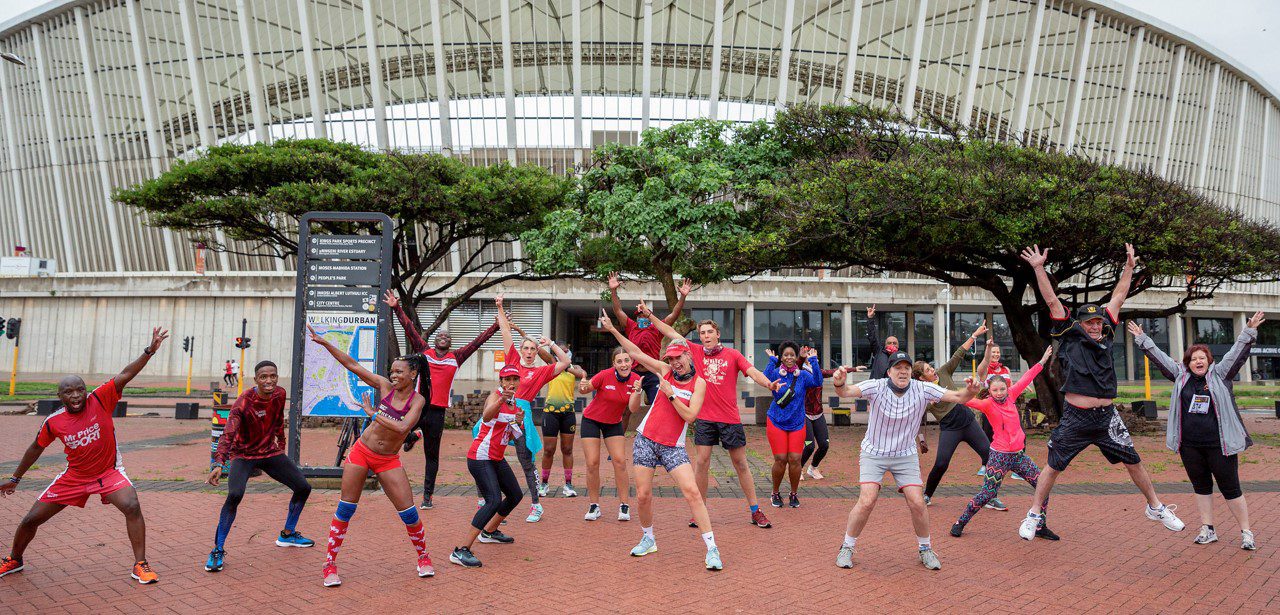 We're excited to announce that the JumpStart Challenge is on, from 12-20 March 2022. This is our major fundraising event of the year. We'd love you to join us to change tomorrow. 
The Challenge is a hybrid sports event for cyclists, runners and walkers of all ages and abilities. Click here to watch a short video.
Holla Trails in Sugar Rush Park, Ballito, will host the physical event over this period, with the big race day on Sunday 13 March. Participants can also take part virtually, from across the globe. 
JumpStart Challenge categories
Virtual Run or Walk: 3km, 7km, 15km
Virtual Ride: 15km, 50km, 100km
Physical Run or Walk at Holla Trails: 3km, 8.5km, 14km
Physical MTB Ride at Holla Trails: 15km, 50km, 95km

 
Choose your distance, date, event, and location. Just choose to make a difference!  
All proceeds will empower South Africa's youth through our JumpStart skills development programme. 
Physical Entry: R140 to ride and R120 to run at Holla Trails, which includes the necessary permits. 
Virtual Entry in SA: R99  
Virtual Entry International: $10
So go ahead and register now – and challenge your friends, family, teams and peers to race for change.   
#JustStart #JumpStartChallenge