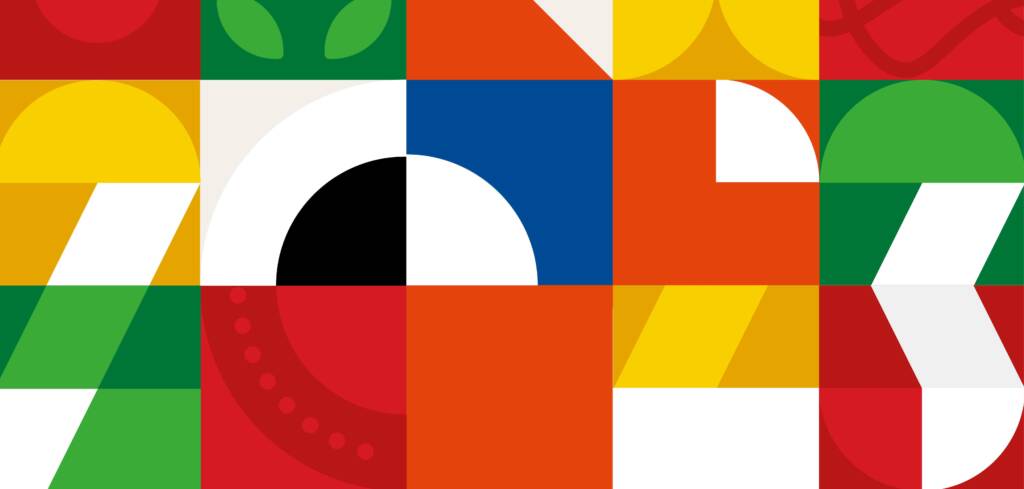 THE TIME HAS COME! We are pleased to announce the release of Mr Price Foundation's Annual Integrated Report 2023 and accompanying impact video.   
At Mr Price Foundation, we don't measure profit. We measure impact. Our annual report details how we impact the lives of thousands of children and youth every day, with the support of our amazing stakeholders. 
"We thank each and every valued stakeholder, group and individual who has invested in youth through your gifts of collaboration, employment, time, money, product, passion, inspiration and participation. We could not have done this without you," said Karen Wells, head of Mr Price Foundation. 
In the 2023 financial year, Mr Price Foundation invested R22.34 million in youth skills development.  Over 4 900 youth with a heart for retail were selected for JumpStart skills development programmes. 
Post-training, 88% landed jobs.  That's 4 330 youth placed in employment and better-positioned to build a brighter future! We thank our partners for supporting this programme and for hiring new talent from the JumpStart pipeline.  
We can't forget that education is a root cause of unemployment and poor skills in South Africa. That's why Mr Price Foundation invested R9.74 million in bringing quality education to learners in the past financial year.  
Our EduRise programme impacted 97 schools … 62 401 learners … 484 school management teams and 1 829 educators.  
We also continued to explore entrepreneurial opportunities through HandPicked and UpLift. 
In the past three years, HandPicked has opened six new growing hubs (including the first urban retail rooftop farm in the Western Cape), established three agribusinesses and empowered 27 home growers with skills to build a sustainable future in farming. We thank our HandPicked stakeholders and growers for embarking on this exciting growing journey with us.  
Our new UpLift programme is living up to its name.  In FY2023, UpLift tested new entrepreneurial opportunities for youth, including a wastepreneur project with The Litterboom Project and Mr Price Home. This project extracts plastic waste from the environment and rivers, diverting it to Mr Price Home suppliers to produce recycled products of value.
We thank all our partners for their inspiration and support.  Together, we are unlocking opportunity and hope for South Africa's youth. 
Read Mr Price Foundation Annual Report FY2023