The MRP Foundation celebrates the incredible potential of South Africa's youth.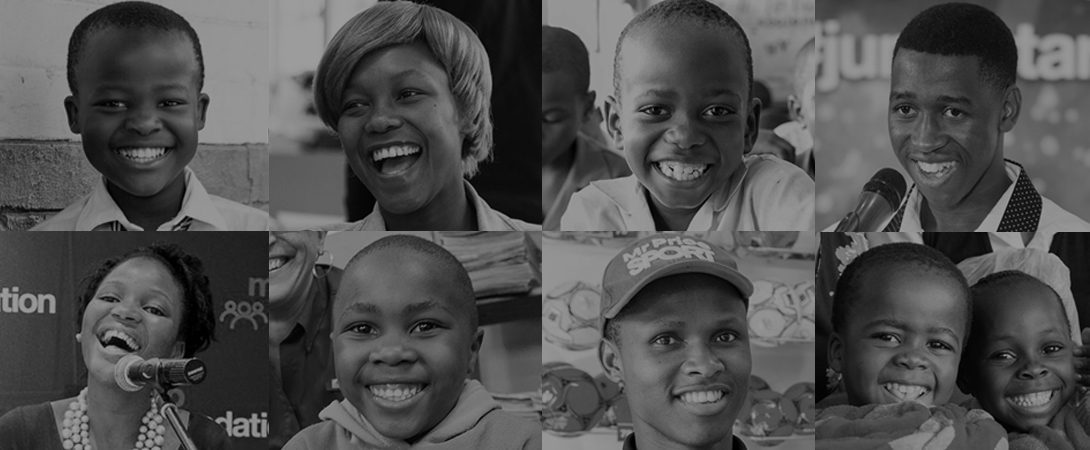 We wholeheartedly believe that youth have the potential to shape the future of our county. We also believe that ordinary people can do extraordinary things. That's why since 2005 we've been investing in education and skills development programmes to empower South Africa's youth to reach their full potential.
Thanks to our holistic schools model, MRP Foundation Schools, which focuses on learner and educator development, each of our five MRP Foundation supported schools found in KwaDukuza, KwaZulu-Natal, now outperform and provincial grade averages in numeracy and literacy by between 15% – 20%.
And our exciting work readiness programme, Jump Start, develops the skills of unemployed youth and links them to career opportunities in the retail and supply chain sectors. Over the past nine years, the MRP Foundation has trained well over 22,000 unemployed youth and placed over 11,000 Jump Start Graduates into entry-level positions in the retail and supply chain industry. This year we're working towards empowering 5 500 unemployed youth with retail skills and aim to see at least 40% – 60% of these graduates placed by 2018.
Twenty-one-year-old Aubrey S'kumbuzo Makhaza, from Dassenhoek, Marianhill, is one of the many hopeful faces of the Foundation. For two years after matriculating Aubrey struggled to find a job. When his brother saw an advertisement promoting Jump Start he instructed him to enrol immediately and ever since that moment Aubrey has jumped headfirst into the work readiness opportunity. Aubrey's humble and passionate attitude stood him in good stead when a job position opened up at the SPAR Main store in Pinetown, KwaZulu-Natal where he now works.
We call on South Africa's youth not to lose hope but to have heart. Seize what opportunities you can and embrace them enthusiastically. Never underestimate your potential because we never underestimate you.
Watch Aubrey's inspiring story here.