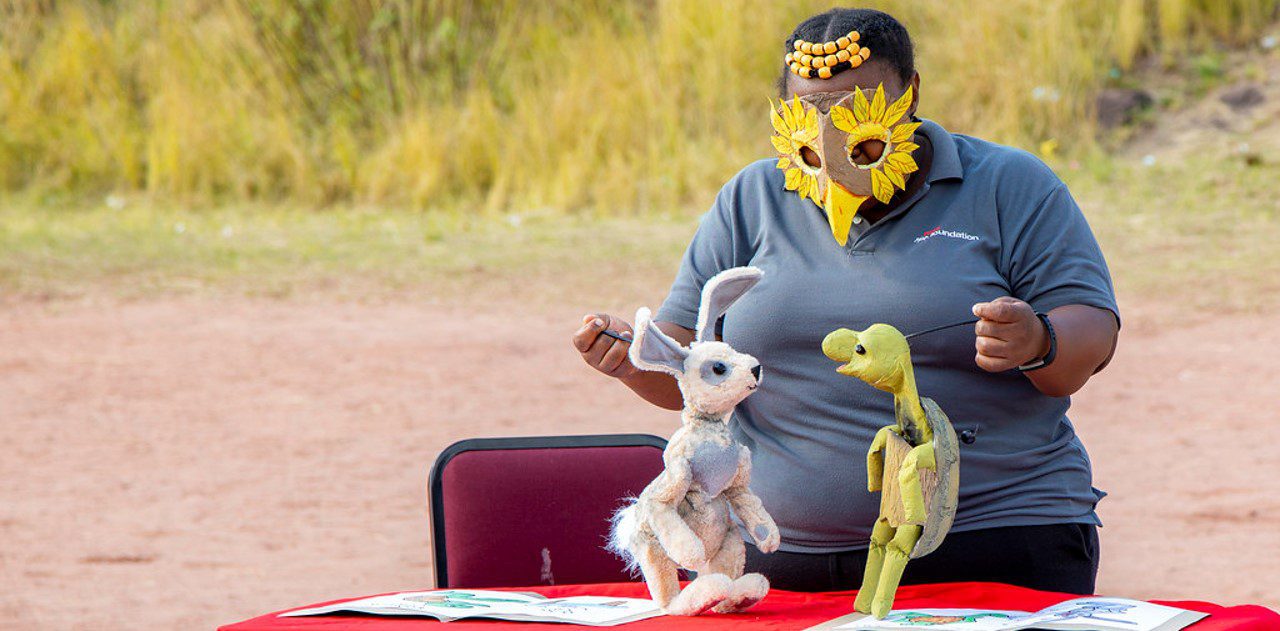 IT"S TIME to go back to school! We salute all the educators out there – especially those in our EduRise-supported schools. We encourage them to spread their positive energy far and wide in 2022. 
Educators carry the hopes of thousands of children from disadvantaged communities. These children have so much potential. Educators are key to unleashing it.  It's through educators that we access learners at schools supported by the EduRise programme. Their passion and skill can motivate learners to stay in school. To stay strong – to stay in the game! – and to obtain post-school qualifications.
Education is often their best chance to break the cycle of poverty and inequality. Students with post-school training and education have a better chance of finding jobs and accessing better wages.  
For more on how EduRise can help South Africa rise, click here: https://mrpricefoundation.org/education/