Our
Mission
We're a youth development organisation empowering young South Africans through education and skills development. As youth journey from school into a career, we hope to see them break free from the cycle of poverty and inequality and reach their full potential.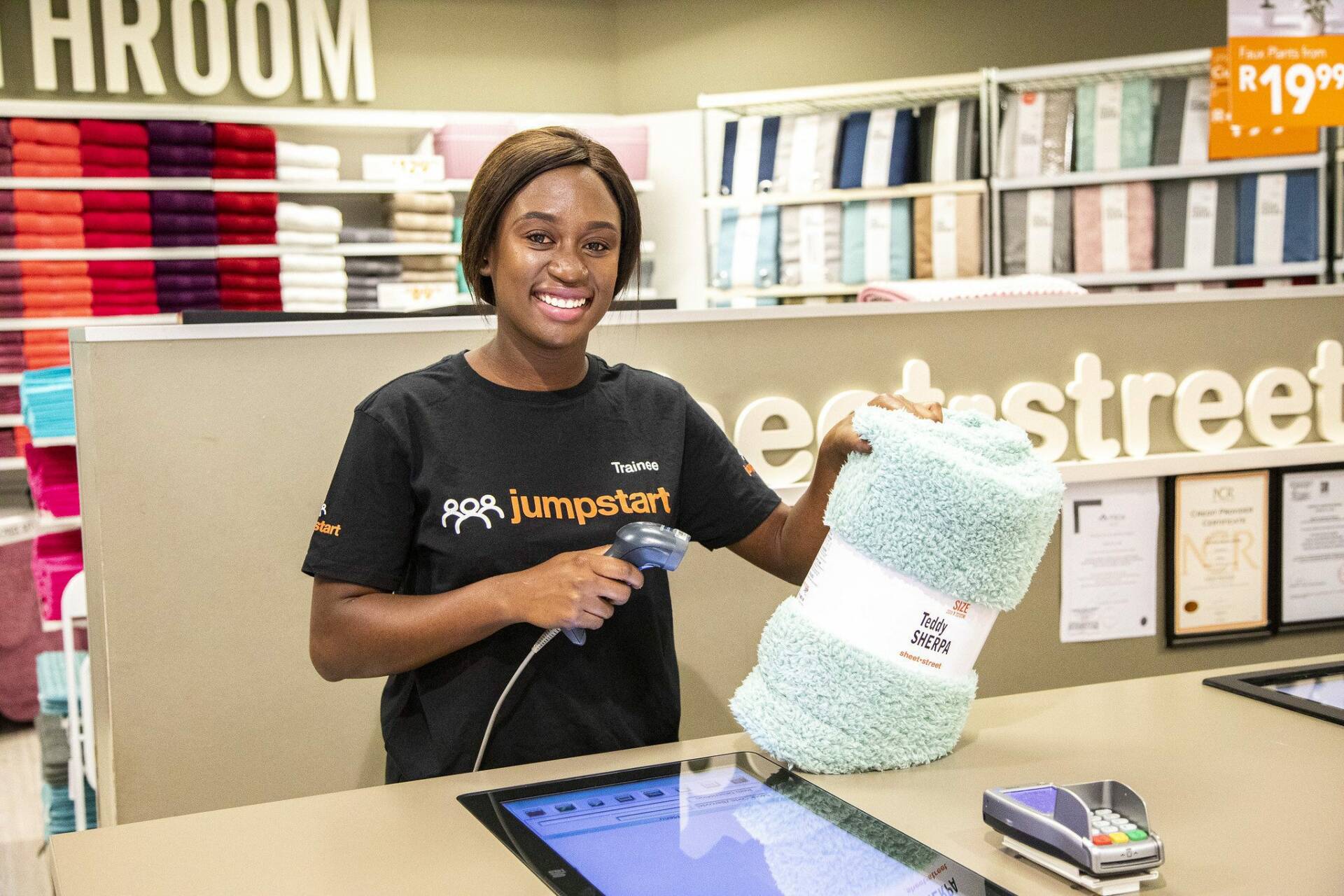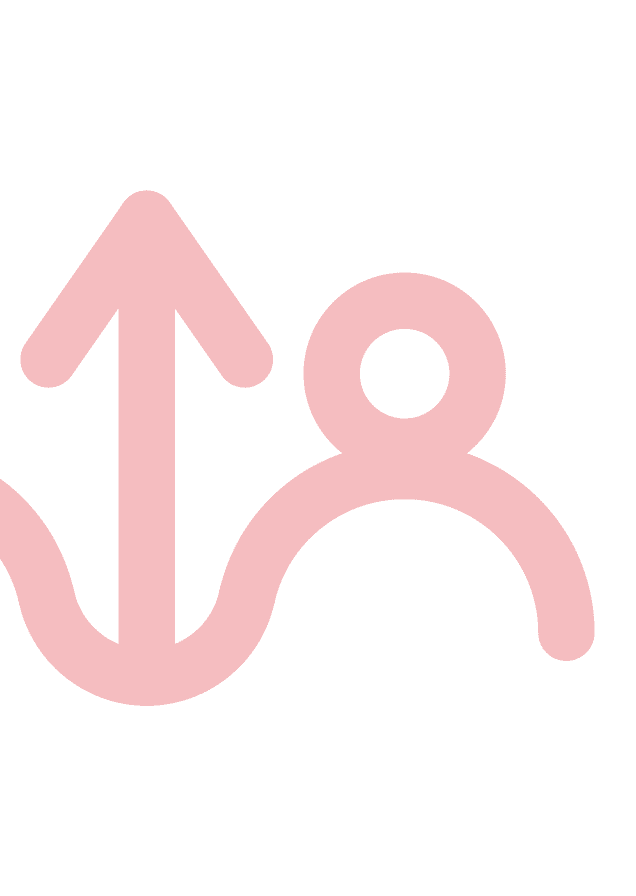 Our
Approach
Although we are a non-profit organisation, we steer our organisation with a business mindset founded on strong governance and financial controls. Monitoring and evaluation are critical, and we regularly engage with stakeholders to measure our programmes' actual impact. Building a sustainable organisation is vital for our impact. We are creating a diverse and sustainable funding model to support our mission. Through generous resources from Mr Price Group, we can action change now.
Watch our work in action

Corporate Governance
Mr Price Foundation is a Non-Profit and Public Benefit Organisation established in 2005.
We strive to make a positive and lasting difference in the lives of youth.
NPO number: 053-536-NPO | Registered 6 March 2007
Commitment Statement
Mr Price Foundation subscribes to sound values of good corporate governance and supports, where applicable,
the principles and practices of the King Code of Governance for South Africa 2009 (King IV).
Mandate
Mr Price Foundation operates in terms of a formal mandate, the purpose of which is to regulate how business is to be conducted by the committee in accordance with the principles of sound corporate governance. While the foundation's Memorandum and Articles of Association outline its statutory duties, the mandate ensures that all committee members, acting on behalf of the foundation, are aware of their duties and responsibilities as members and the various legislation and regulations affecting their conduct, and to ensure that the principles of sound corporate governance are applied in all their dealings in respect of, and on behalf of, Mr Price Foundation.
Our Implementation Partners