About
We're passionate about developing youth from underserved South African communities. We want them to succeed in their lifelong learning journey from school to employment. As an NPO and youth development organisation, we don't measure profit; we measure impact. For over a decade we've partnered with industry leaders and communities to tackle youth unemployment and access to quality education.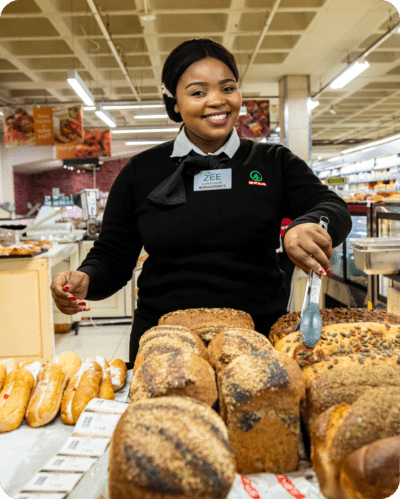 What makes us different?

Our heart for social development and our sustainable business mindset helps us create systemic change for our beneficiaries. A strong monitoring and evaluation process guides our decisions, ensuring we're always questioning our true impact.
Our programmes align with a number of United Nations' Sustainable Development Goals.